Um… wow. Cleverly found these babies (and brought a pair of them home…. not that I'm judging, C!) and had to share them with us. They're positively hilarious!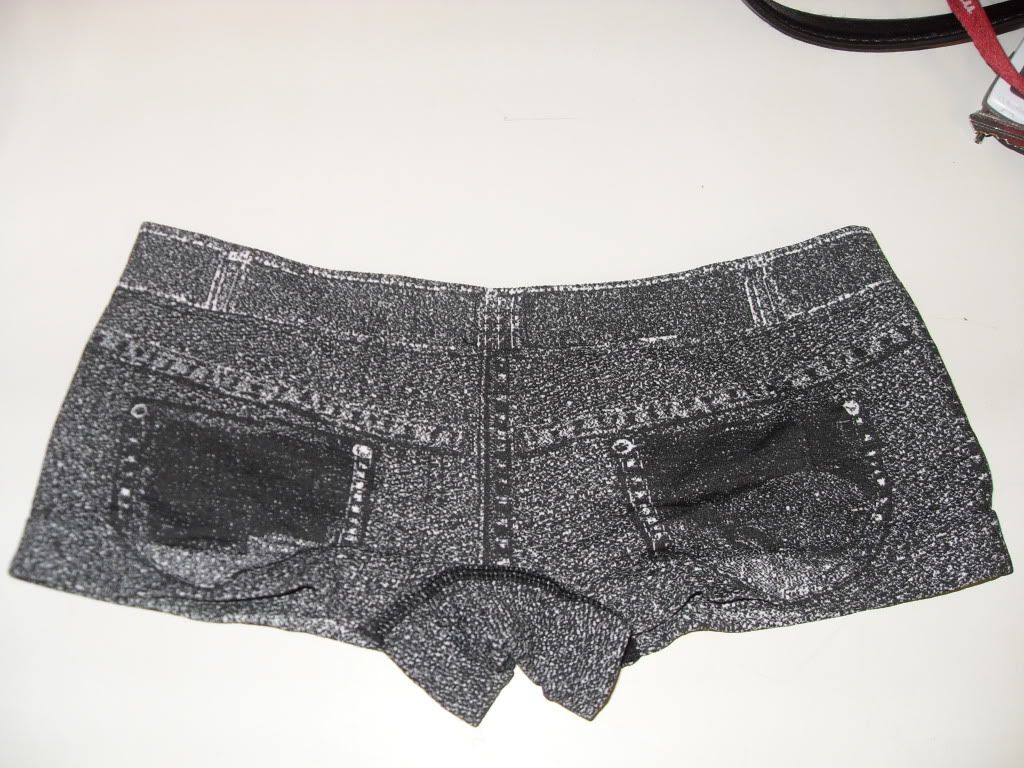 Why yes, guys. They are EXACTLY what you think they are – panties made to look like jeans. A bit disturbing and a whole lot of funny, right?
You can get these puppies at Charlotte Russe. Thanks, Cleverly!
Love,
JP