The fabulous Cleverly was the lucky recipient of a pair of NAEM denim after she won the contest here on Denim Debutante. She was gracious enough to send us a couple of pictures (hey winners, if you've gotten a pair of jeans or a gift certificate, send us a shot of you wearing your spoils!) of her in the jeans.
Thanks, Cleverly!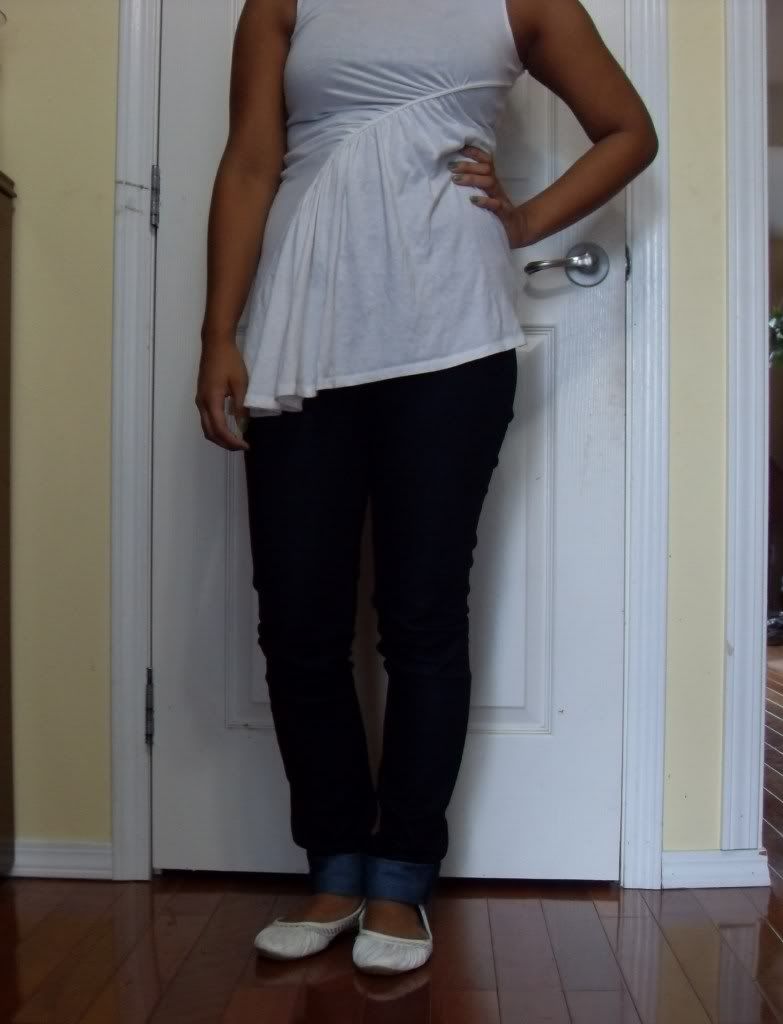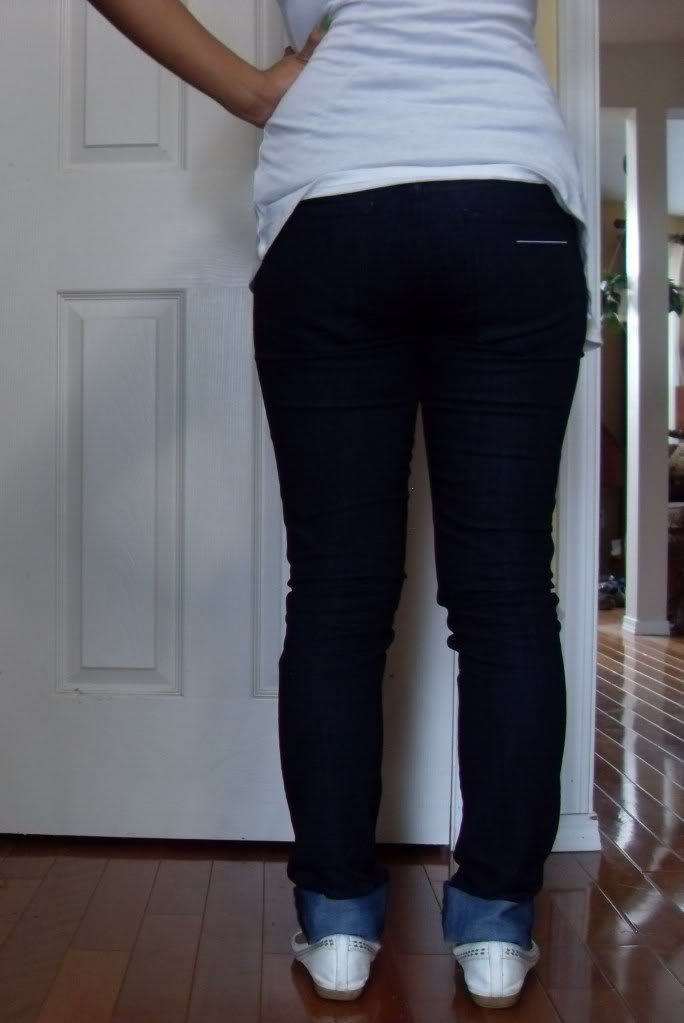 And her quick recap:
"Thanks JP. The color is gorgeous. So blue they're almost black. And the details on the inside are cool. They're one of my favorite pairs, I could go on and on about them."
Love it! I definitely adore my NAEM jeans too, so I know why she feels the way she does.
Love,
JP