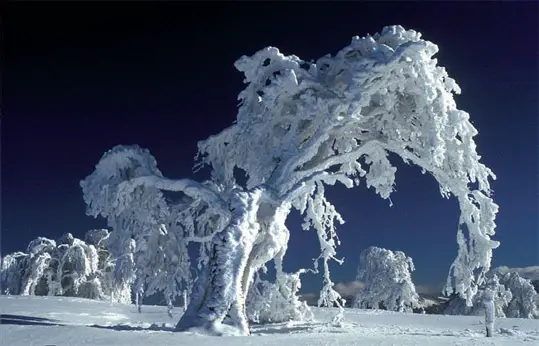 I stopped counting accidents today when I hit eight.
Mostly because I was afraid I was going to be next, and I really didn't want that number in my head.
So, please excuse me while I gather my composure, calm down and try to not be so shaky. I'll try to post later today.
Stupid people who can't drive in snow.
Love,
JP