Since those boys you love deserve a sick deal too (oh god, I just said "sick"), Yoox is having an insane Clearance sale. Insane might not even be the best way to describe it.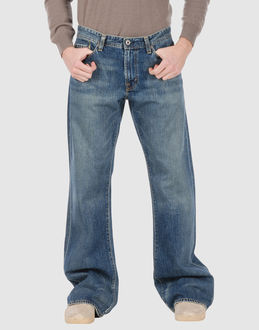 (if the Javascript link doesn't work for you, try here.)
Retail: $103
Price: $35
And use code [email protected] to get an extra 5% off your order, making these $33, a savings of about 68%!
Great deal for a great pair of jeans! Plus, Yoox is having insane deals all across the board. Check out my women's picks for the rest of the week… and thanks for the heads up, DenimDebutante readers!
Love,
JP